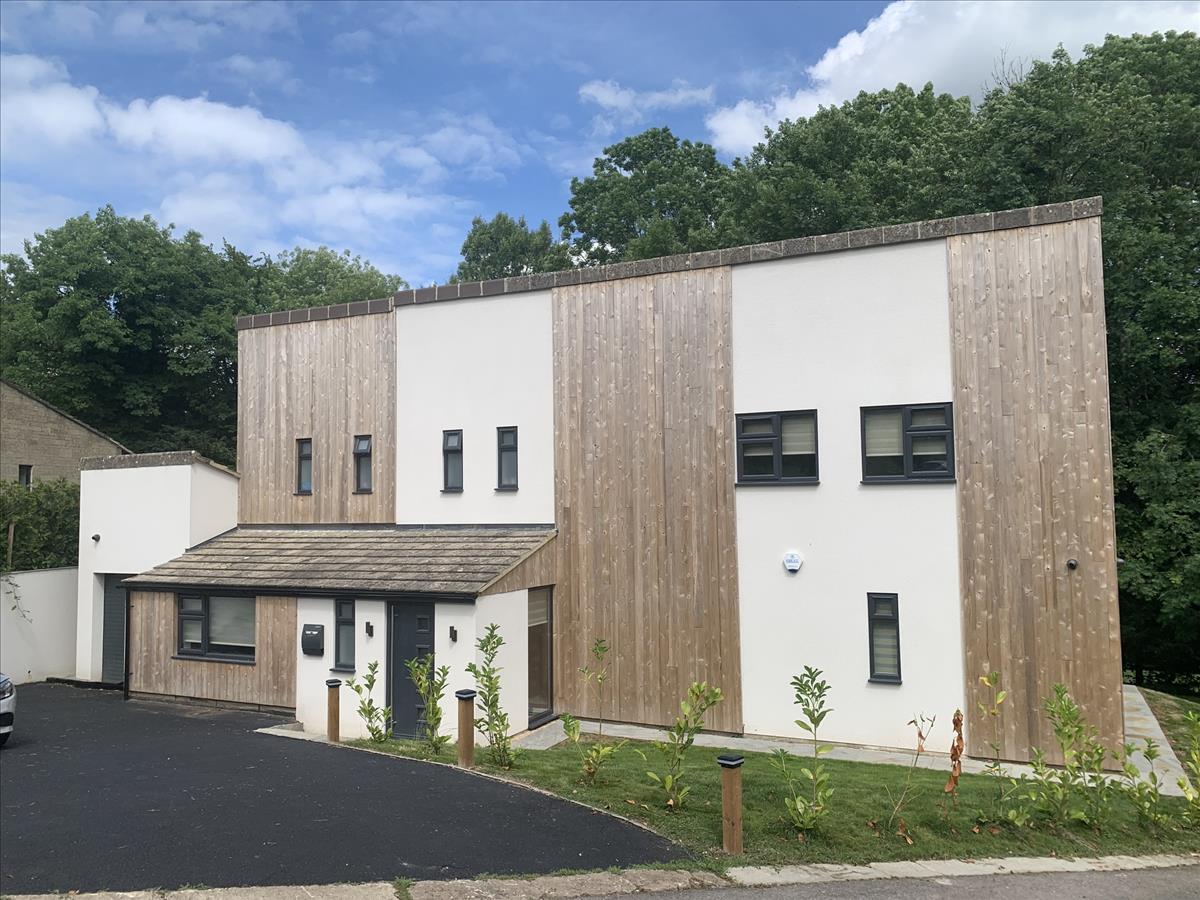 David James
Trusted With Property
Design Services in Wotton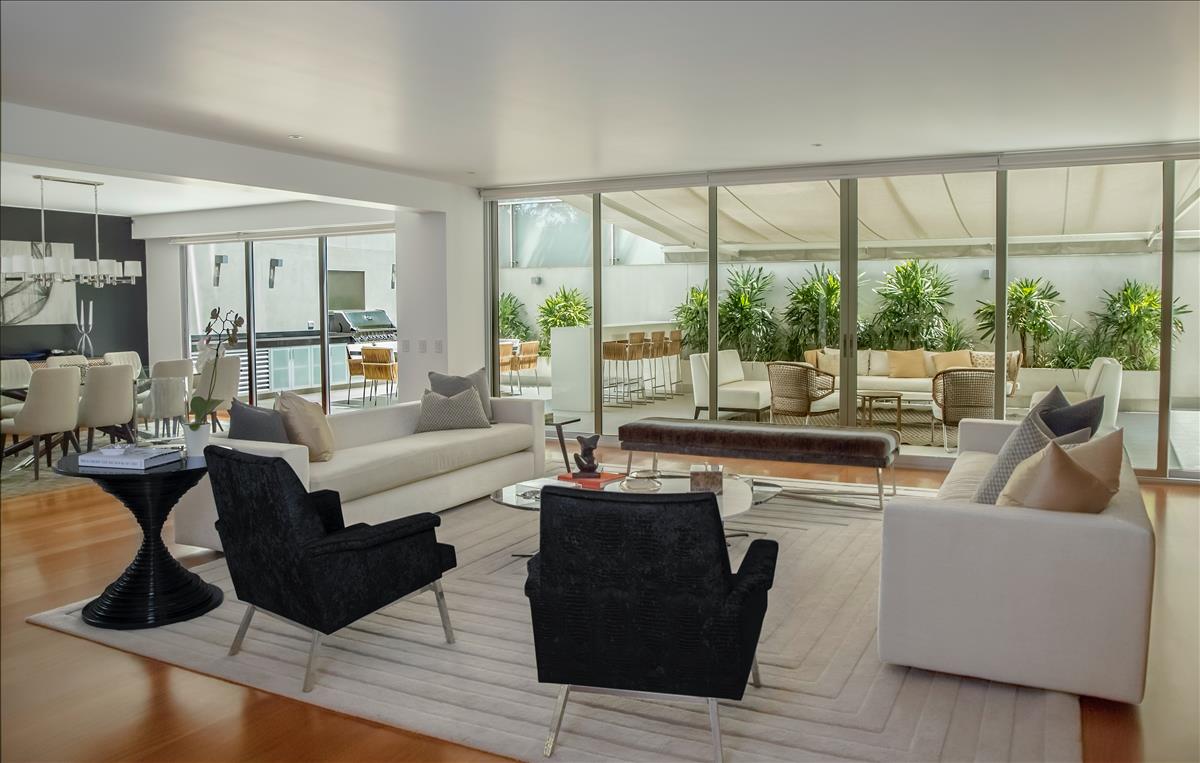 David James
Trusted With Property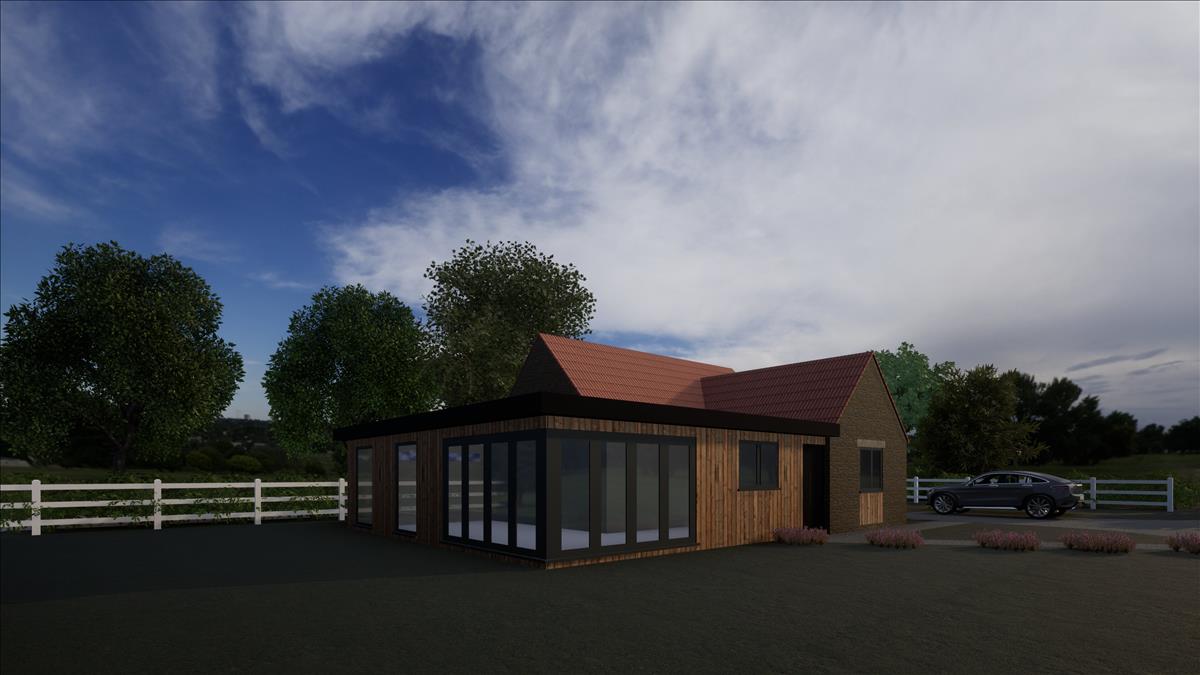 David James
Trusted With Property
OUR PLANNING & DEVELOPMENT TEAM operate throughout England and Wales, principally Gloucestershire, Monmouthshire and Somerset. Including design services in Wotton.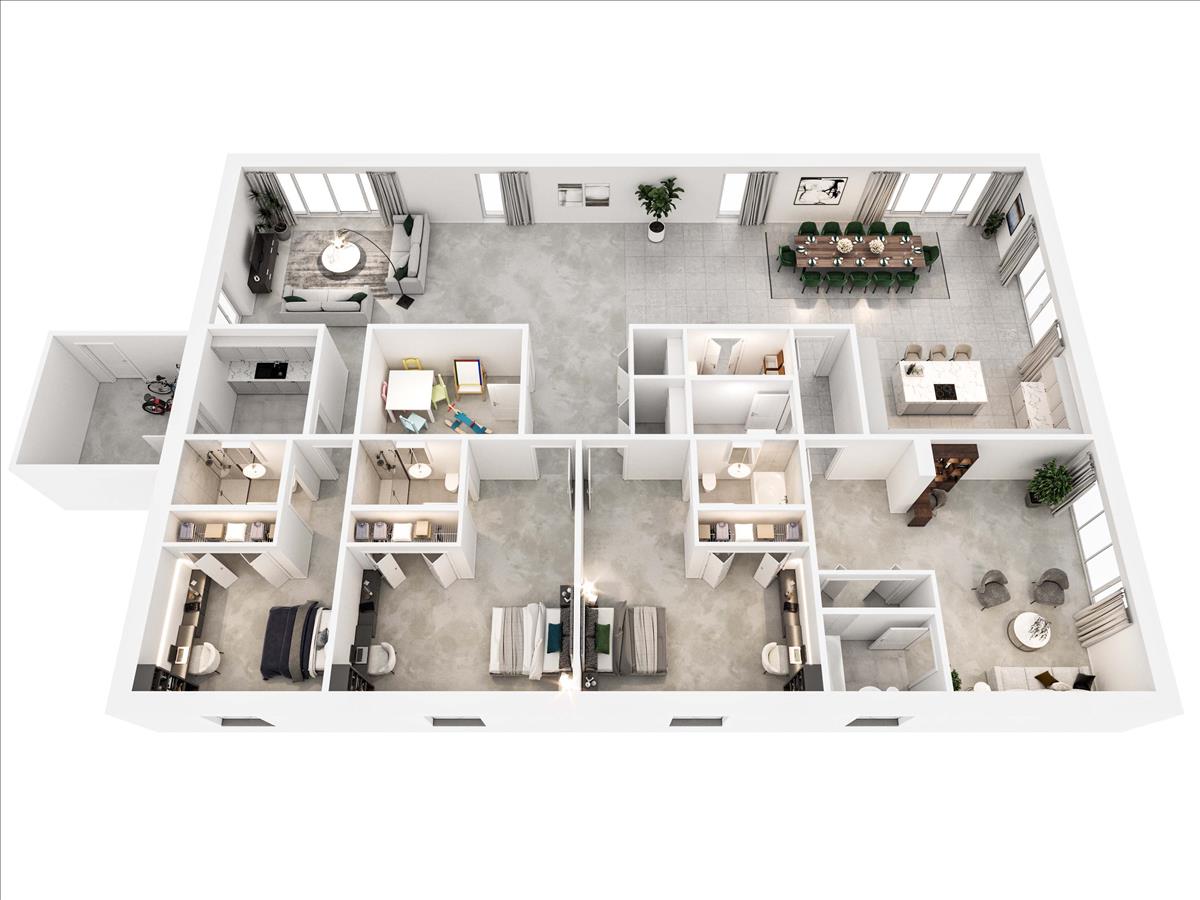 WHAT WE DO
As a multi discipline practice we are able to provide a full range of Architectural and Building surveyor services which can be tailored to suit your individual project requirements.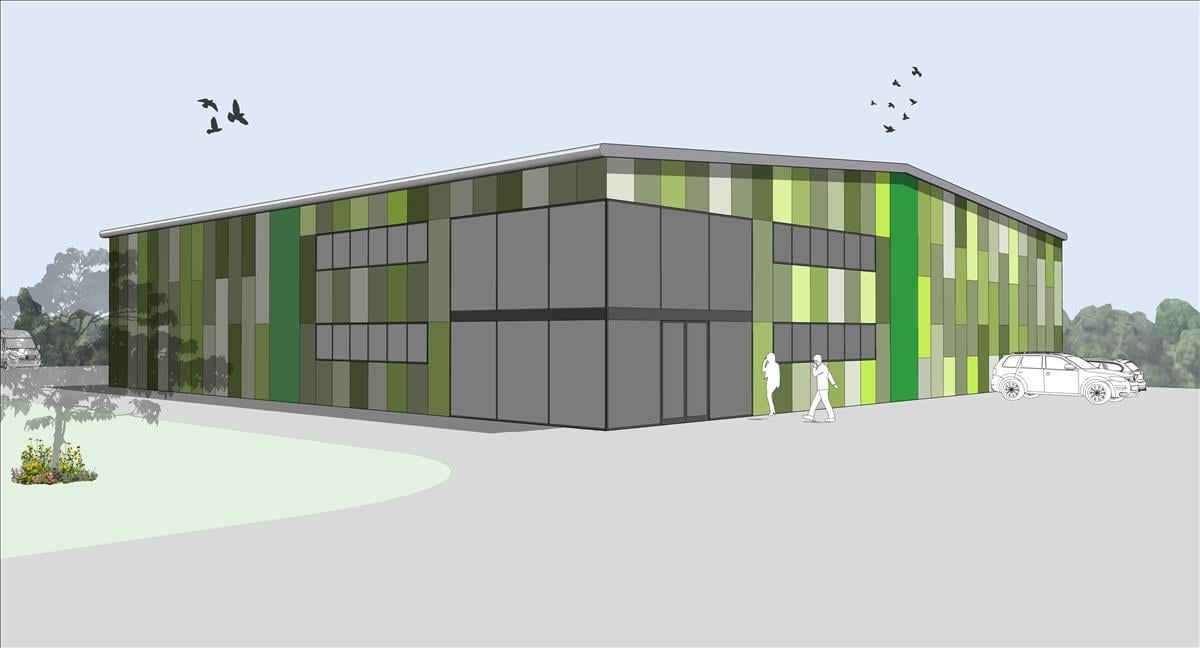 INNOVATIVE
We offer a free initial consultation, if you would like to discuss any project please call or come into one of our offices.
TALK TO US
"Ian has been incredibly helpful to our ongoing land search. He took the time to listen to our needs and educate us on the considerations that are important for a successful land purchase. The value of his patient learning approach, cannot be understated for a buyer who has no previous experience. I was saturated by conflicting information, but Ian was able to bring real focus to our search. Consequently, David James will be our first port of call once we have matured our criteria and when seeking subsequent planning permission. Thank you."

Gregg
"The pace & expertise you demonstrated with this application was much appreciated & we will certainly come back to you should we have any further requirements in this area.
I will have no hesitation in recommending your services."

Tom