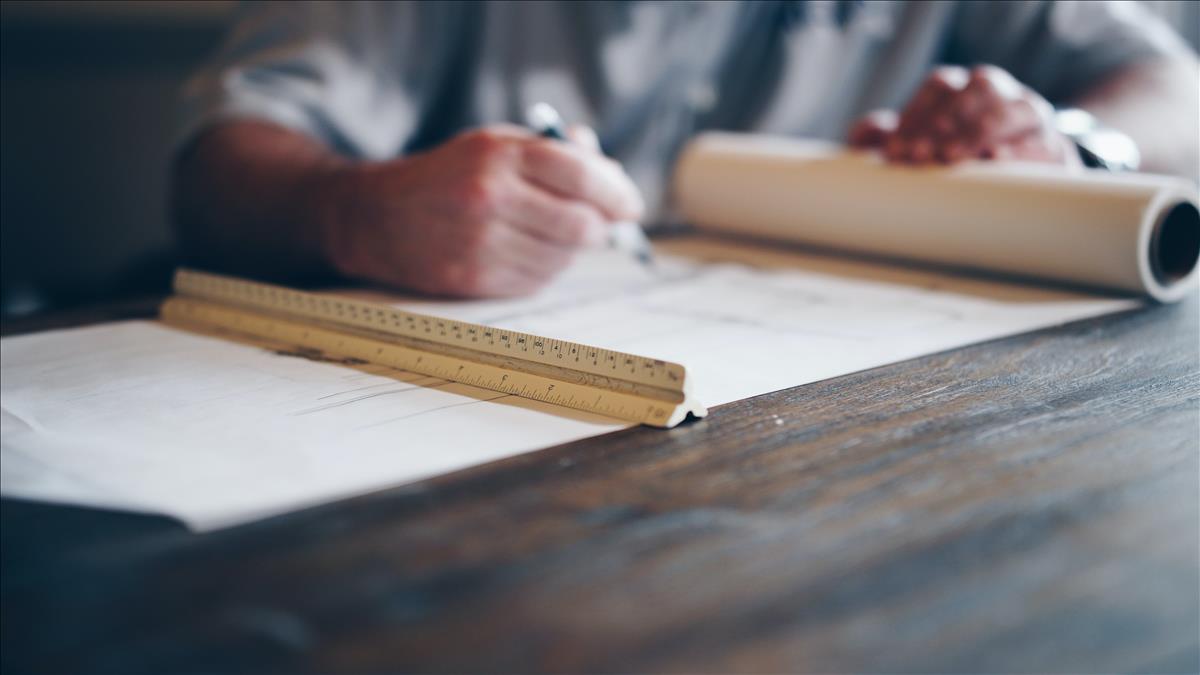 Case Studies
As a multi discipline practice we are able to provide a full range of Architectural services which can be tailored to suit your individual project requirements. Here's just a select few of the projects that we have worked on previously. Look out for more to come!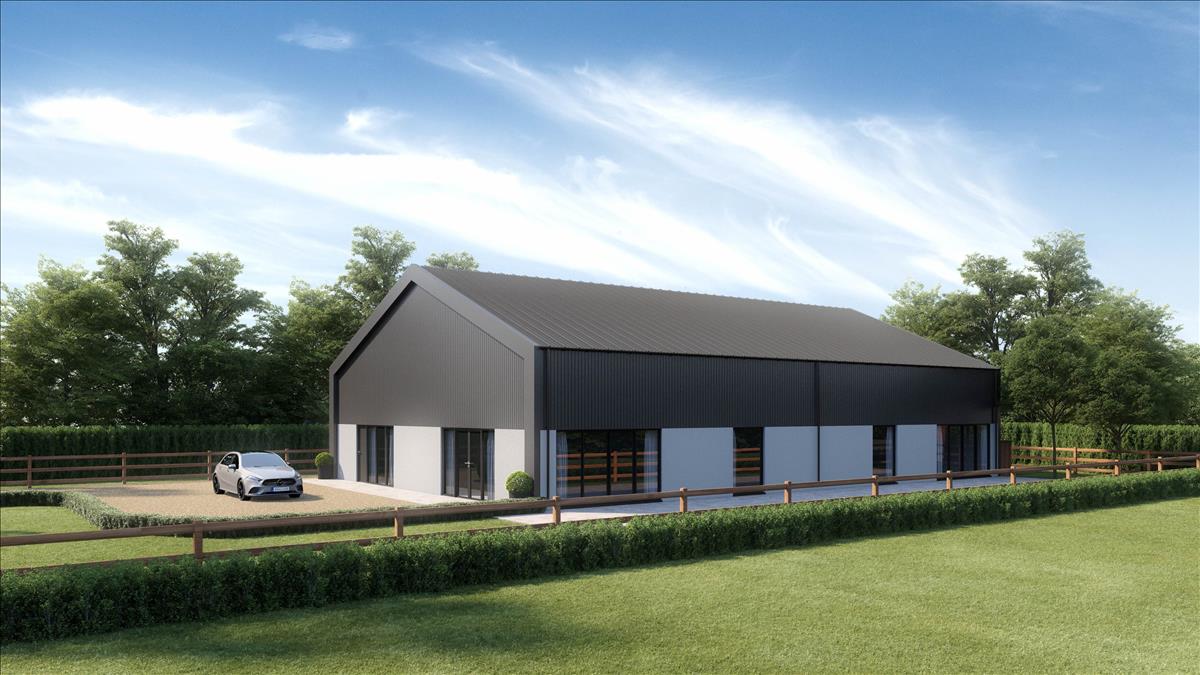 CASE STUDY - Private Dwelling
We were approached and instructed to help create a new home for one of our clients. As well as designing this distinctive dwelling, we designed stylish interiors to show how the space could be utilised.
CASE STUDY
CASE STUDY - Mid-century House Conversion with Scandinavian influence
This project completely transformed the face of this private dwelling in Gloucestershire. The light wooden cladding teamed with crisp white render lifted, what was, an outdated and tired exterior. The contemporary dark window frames add a touch of class, whilst the angled roof and size of the property make this impressive to the eye.
CASE STUDY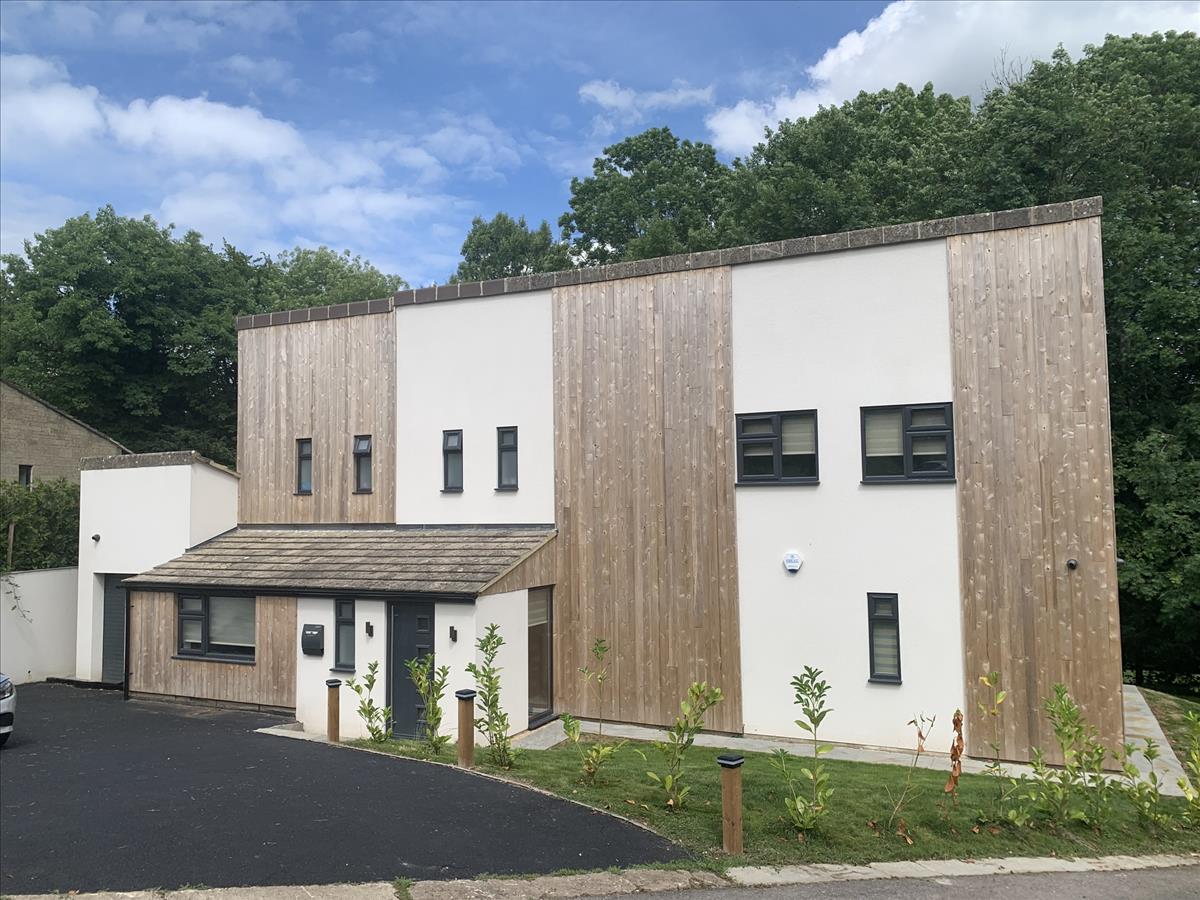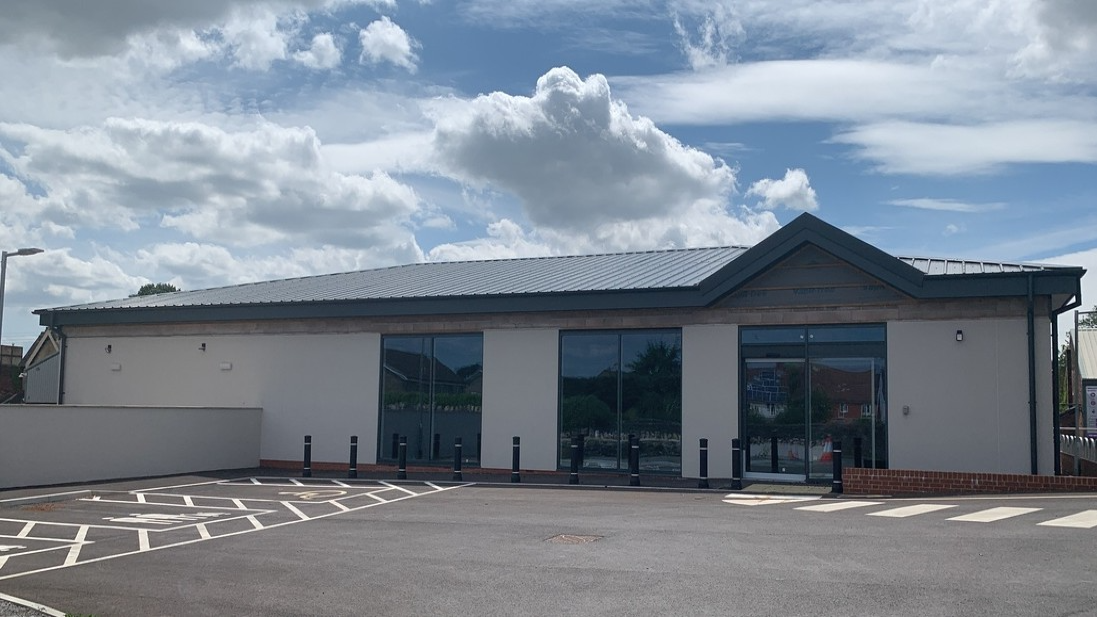 CASE STUDY - Commercial Property: High Street Food Store in Charfield
We were instructed to design a commercial property with specific needs for the client. This building will serve a growing community within the village bringing a much needed local amenity.
CASE STUDY